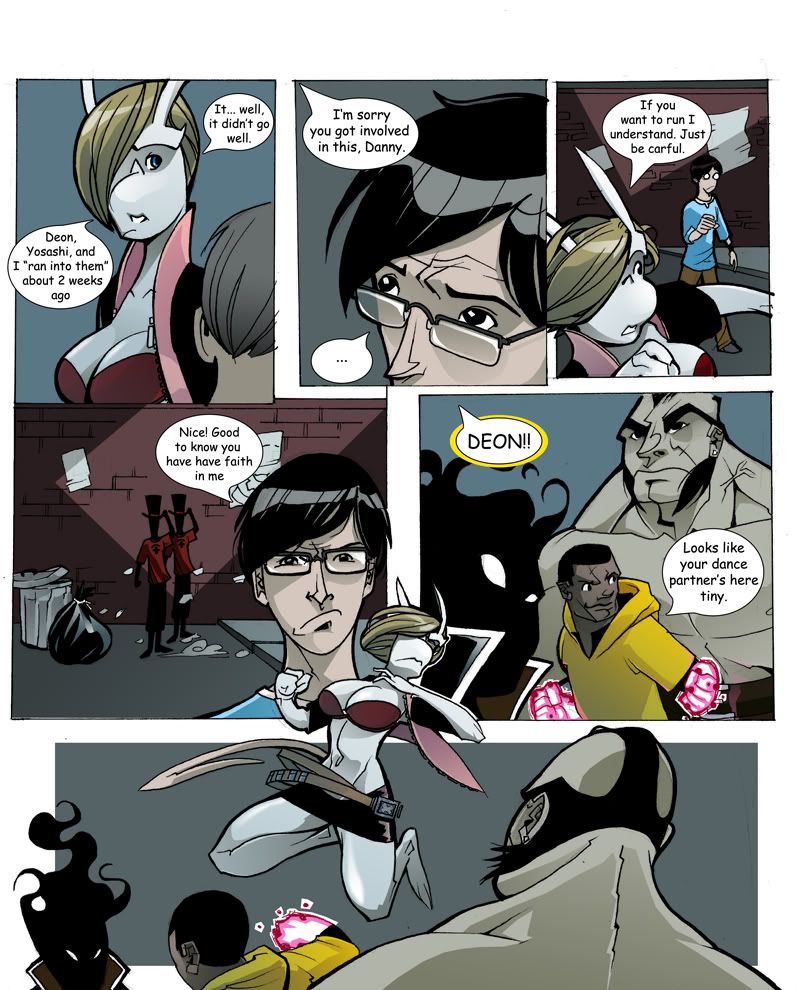 so here's page 5 and a few comments:
1. im not doing teasers anymore its clogging up my pages and i feel like its kind of pointles. so im going to do what ive done here from now on.

2. every "issue" is going to be only 12 pages. since i only post 1 page every monday i dont want the time laps to make the stories tedious.
thats about it enjoy!